TOP 10 BUYER MISTAKES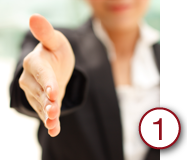 Not Hiring an Agent
If you want to avoid some of the major pitfalls that come with purchasing a home, it is in your best interest to hire us to help. Common solo buyer mistakes include: overpaying, purchasing the wrong house in the wrong location, missing defects in the construction of the home and making a decision based on emotions.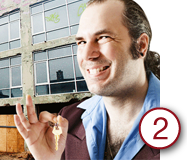 Choosing the Wrong Agent
Buyer beware… not all agents are the same. Choosing the wrong agent for your investment property could cost you tens of thousands of dollars! Agents to be aware of include:
– The agent who promises that you will save money if you buy directly from him
– The agent who pressures you to make an offer
– The agent who does not provide you with comparable sales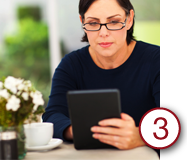 Doing the Math
Before you start looking for a home, it is important to know how much you can afford, how much you can get approved for, how much down payment you need and what other expenses there will be. To assist you in preparing for closing costs, we have created a document so that there won't be any surprises come closing time.
Download our closing cost guide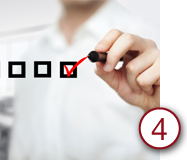 Expecting to Get EVERYTHING You Want in a Home
While it is important that you get a home that has most of what you want and need, do not expect to get everything you want. No home is perfect and you will always want to personalize it. Try to buy a home that meets most of your needs for the next 5 to 10 years, or find a home that can grow and change with your needs. First-time homebuyers often have to compromise on something because their funds are limited. You may have to live on a busy street, accept outdated decor, make some repairs to the home, or forgo that extra bedroom.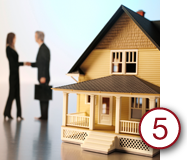 Not Hiring a Professional
Wether its a realtor, an inspector or a lawyer, always hire a professional prior to purchasing a home. We are there to guide you through the process and steer you away from problems that could end up costing you a lot of money down the road.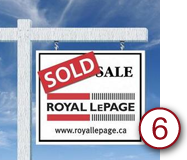 Not Thinking About the Resale Value
Although your main goal right now is to purchase the home, do not ignore the resale value so you know what to expect when you're ready to sell. You hear agents repeat the phrase: location, location, location! If you choose a home in a desirable location, odds are that location will remain in favor, which will always attract a larger pool of home buyers which makes your home easier to sell.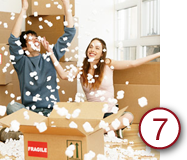 Buying the First House You See
Many buyers get excited with the first house they see, but be sure to look at other homes before making the final decision. During the home buying process, you should visit a variety of properties and neighborhoods. There are joys and disappointments in the buying process. This is all part of the journey. You discover your likes and dislikes. Experiencing a lot of different properties and neighborhoods gives you a wider perspective, which ultimately helps in the final decision.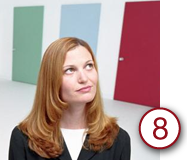 Being Too Indecisive
If you're simply worried that the minute after you make your offer, a better house at a better price will come along, remember this: There's more than one right house for you. There are countless anecdotes of people bidding on homes, losing them and then finding a home that's a better choice the next time out. Of course, once you start looking for a home, your indecision may mean you'll lose a few homes before you decide you're really going to do what it takes to buy a home.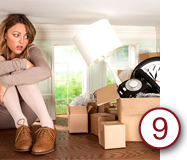 Buying the Wrong Type of House for Your Family
If there's something you must-have in a home, do not settle until you find it. Consider the needs of all family members before buying.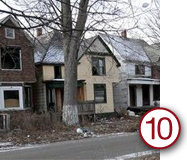 Not Researching the Neighbourhood
Before you purchase, make sure the neighbourhood fits your personality and lifestyle. Research the neighbourhood thoroughly, finding out things like who your neighbours are and if it has the shopping and other establishments you need close-by.