STAGING
If you are trying to sell your home, it pays to make the extra effort to impress your buyers. Studies show that it takes buyers only seven seconds to decide whether or not they are going to buy a home once they set foot inside. That is why it is so crucial to make a good impression. Setting the stage for a sale is an art. So how do you stand out from the competition? Let us stage your home to sell. It could be the difference between your home sitting on the market for a long time or selling quickly.
You will make more money
Your house will sell faster
Your photos will stand out
We stage for FREE!
CASE STUDIES
---
806-60 McLeod : Golden Triangle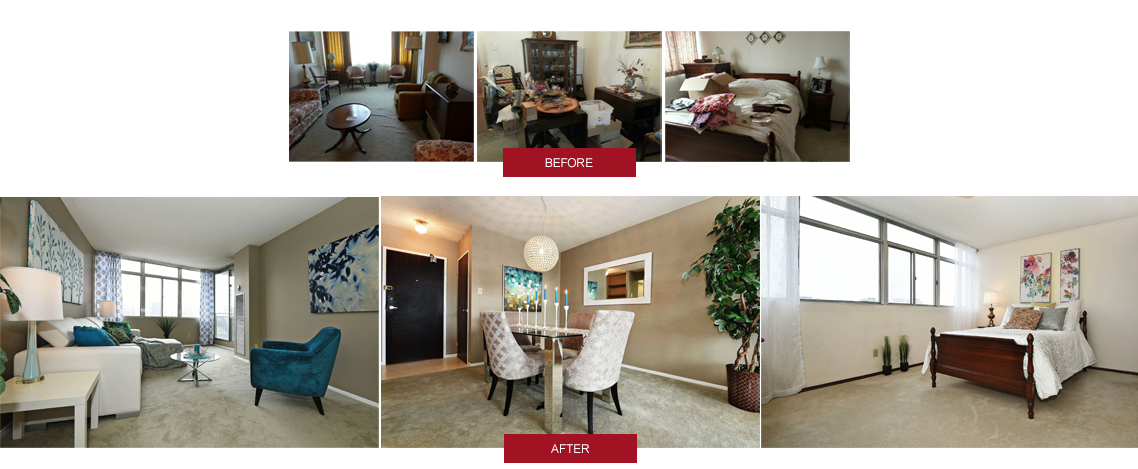 ---
7450 Mitch Owens : Manotick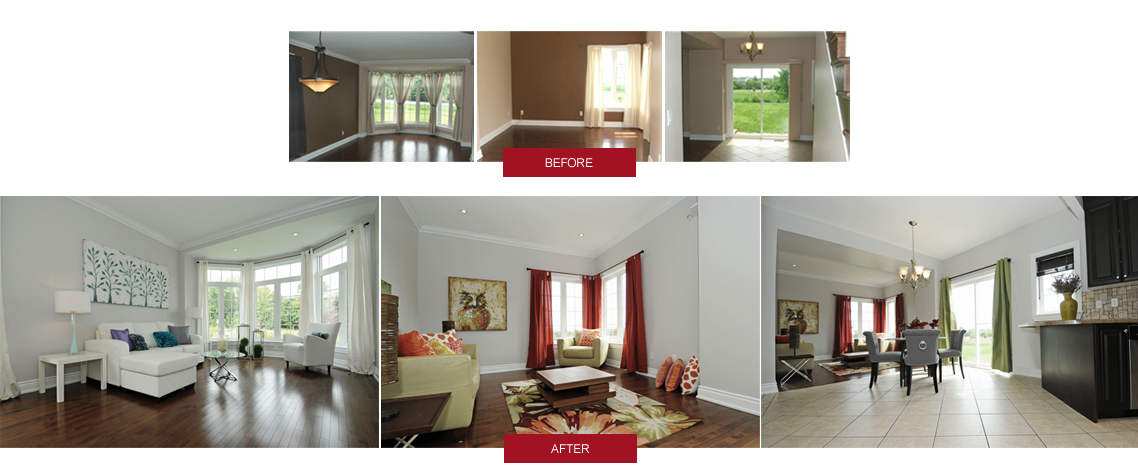 ---
949 Beaudry : Castle Heights
---
561 Kilbirnie : Stonebridge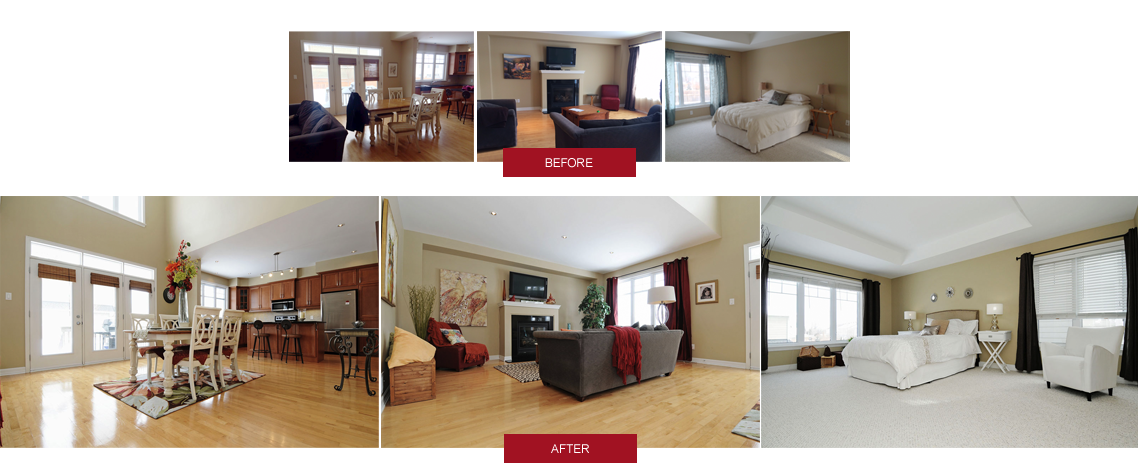 ---
18-2111 Montreal : Beacon Hill North