TOP 10 SELLER MISTAKES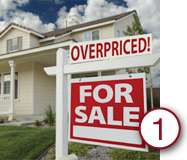 The home is overpriced
Most people believe that if a home doesn't sell, there is something wrong with it. Contrary to popular belief, that's not always the case. The number one reason why an otherwise attractive home does not sell is price.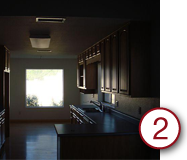 Bad photos in the MLS
It's a fact that property listings with bad photos get fewer clicks and less buyer interest. Over 90% of buyers search for homes online, so don't let your listings get skipped because they have bad pictures.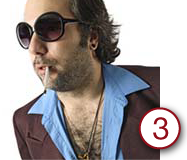 Picking the wrong agent or not using one at all
Common mistakes people make in choosing a REALTOR® include: choosing the agent that recommends the highest listing price or charges the lowest commission. On the other hand, some people opt not to work with a REALTOR® at all. You would not to fix your own car or do your own dental work, so why would you sell your own house? Your house is your most valuable asset. FSBO (for sale by owners) are almost always priced wrong. They don't want to pay a commission but not paying a commission to an agent comes at the expense of all the professional services offered by an agent. Real estate transactions are complex, time consuming and involve a lot of legal documentation.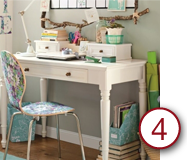 Unwilling to depersonalize or declutter the home
Be ruthless in depersonalizing the house. Repaint boldly colored walls and put away collections, family photos and other mementos. Be equally ruthless in decluttering the entire house, including storage spaces. Clear out unnecessary furniture and pack away nonessentials.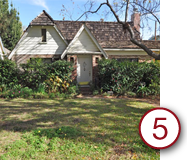 Neglecting curb appeal
Most people won't even come inside to look at your home if they get a negative impression from the street. Give as much attention to staging the outside of the house as you do the inside. Good curb appeal says you take good care of your home and your neighbourhood. It doesn't matter how nice your home is inside if your home has no curb appeal.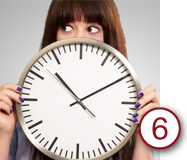 Difficult to set a showing time
Sellers have to be flexible with the scheduled showings to get the most potential buyers through the door. Some buyers do a sweep of house tours during a specific time period and if a home isn't available, it won't make the schedule.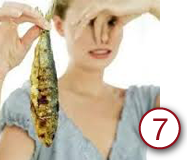 Unpleasant odors in the home
Every house smells like something. We all know that no matter how scent-free our homes seem to us, someone else can walk in and instantly pick up on last night's dinner, our pets or the cigarette smell. A strong odor of any kind can stop a potential buyer in their tracks.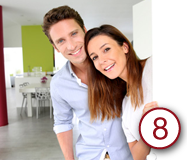 Sellers who like to play tour guide for showings
The seller cannot be present during a showing. Hovering around to share all the important features of your home with a buyer makes them nervous. The buyer will not feel at ease to express their likes or dislikes about your home and in fact will feel pressured to leave if the seller is present. They will not feel comfortable exploring your cabinets and closets, and an interested buyer wants to explore everything!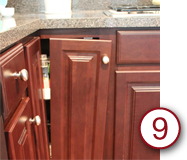 Sellers unwilling to make repairs prior to listing the home
As the seller of your home, one of your objectives is to make your home as appealing as possible to as wide an audience as possible. If you are unwilling to make repairs, and a buyer does not want to move into a house that needs a bunch of repairs done to it, you have just made your pool of potential buyers smaller.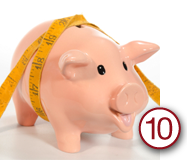 Sellers unwilling to negotiate with buyers
Being stubborn will slow the process and can cut into your profits. If a buyer wants to negotiate on the listing price of your home and offers a lower price, don't be insulted. It means they like your house and are interested. Getting everything you want while the buyer gets everything they want, is rare. Be a motivated seller which means being open to negotiation.